Born 1952 in Kingston near London to a Canadian father (who later disputed this) and a Glaswegian mother.
Educated at Reading School and London University. No degree.
Discovered photography in 1974 and became consumed by it. Largely self-taught – some evening classes. I learned from photographers like Diane Arbus and Josef Koudelka, later Ray K. Metzger, William Eggleston.and many others.
Started freelancing in 1976 and after a few exciting years in London, moved to Berlin in 1982.
Have worked internationally for many magazines and pursued personal projects in exhibitions and on Flickr.
Now British/German
Thanks for reading – follow me on Instagram:
https://www.instagram.com/michaelcameronhughes/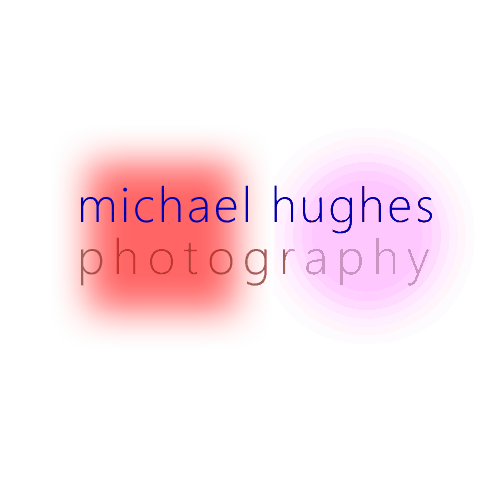 Berlin, 2019.